Welcome to iamgreenminded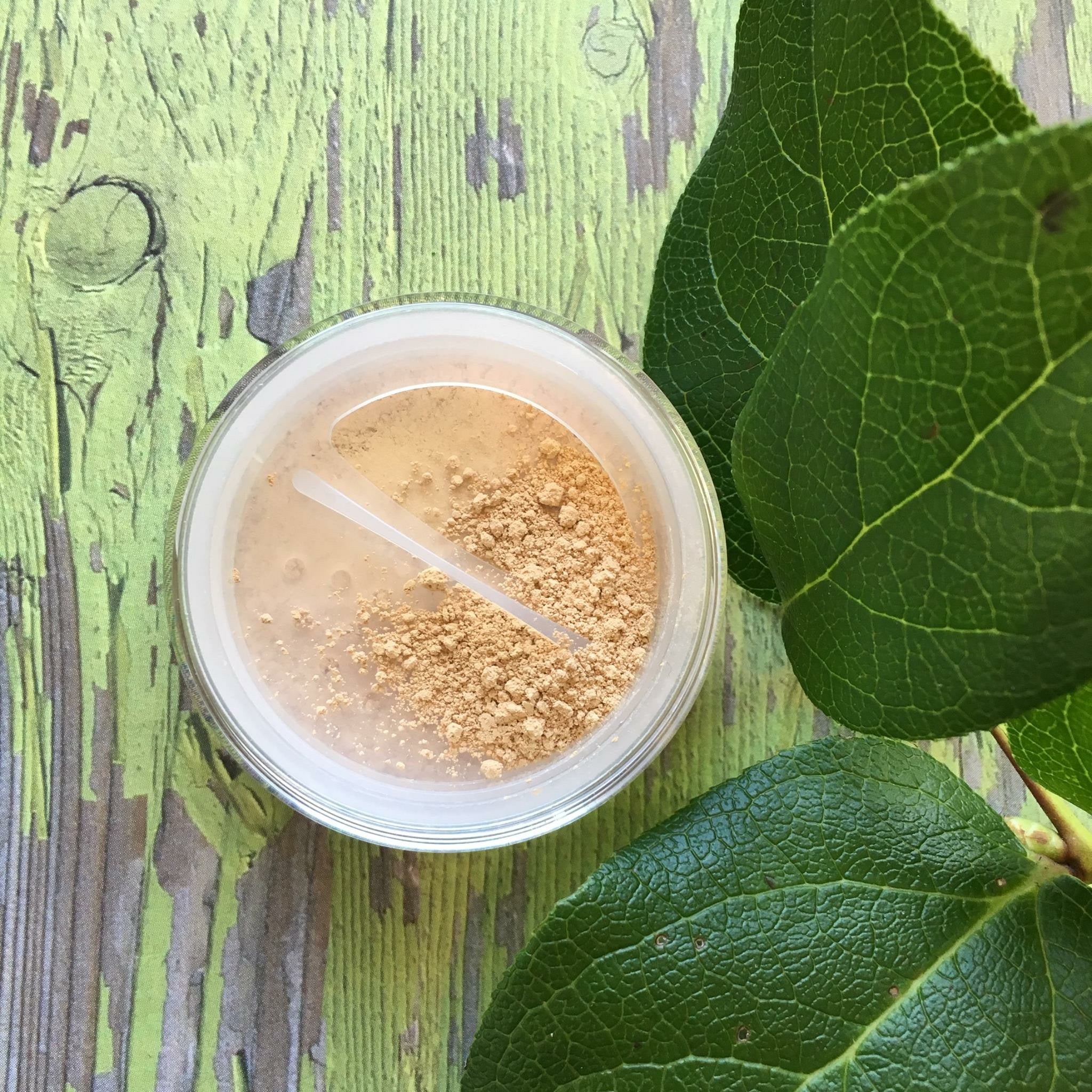 Organic and natural beauty boutique

Offering you natural cosmetics and skincare formulations for all skin types and conditions. All our products have been carefully formulated to not only make you look good, but ensure that you feel good, on the inside and out. We never test on animals and promise that all our products are free of parabens, petrochemicals, phthalates or any and other unnatural additives! So go ahead and indulge yourself in our feel good, look great skincare and low comedogenic makeup!
Low Comedogenic Formulation

Our ingredients register zero or low on the Comedogenicity scale! Comedogenicity is rated on a scale between 0-5, the lower the number the less likely that the ingredient used will clog your pores. We are natural scientists first and foremost at iamgreenminded.com.
Integrity, honesty and purity of ingredients

that means full disclosure of ALL the ingredients in our products EVEN if they fall under the 1% category. iamgreenminded.com makeup and skin care is free of: harmful preservatives, fragrances, dyes, chemicals, silicones, waxes, talcs, starches, alcohols, carmine, bismuth or parabens. Lip products contain natural organic plant and botanical based ingredients. All of iamgreenminded.com products are gluten free and never tested on animals.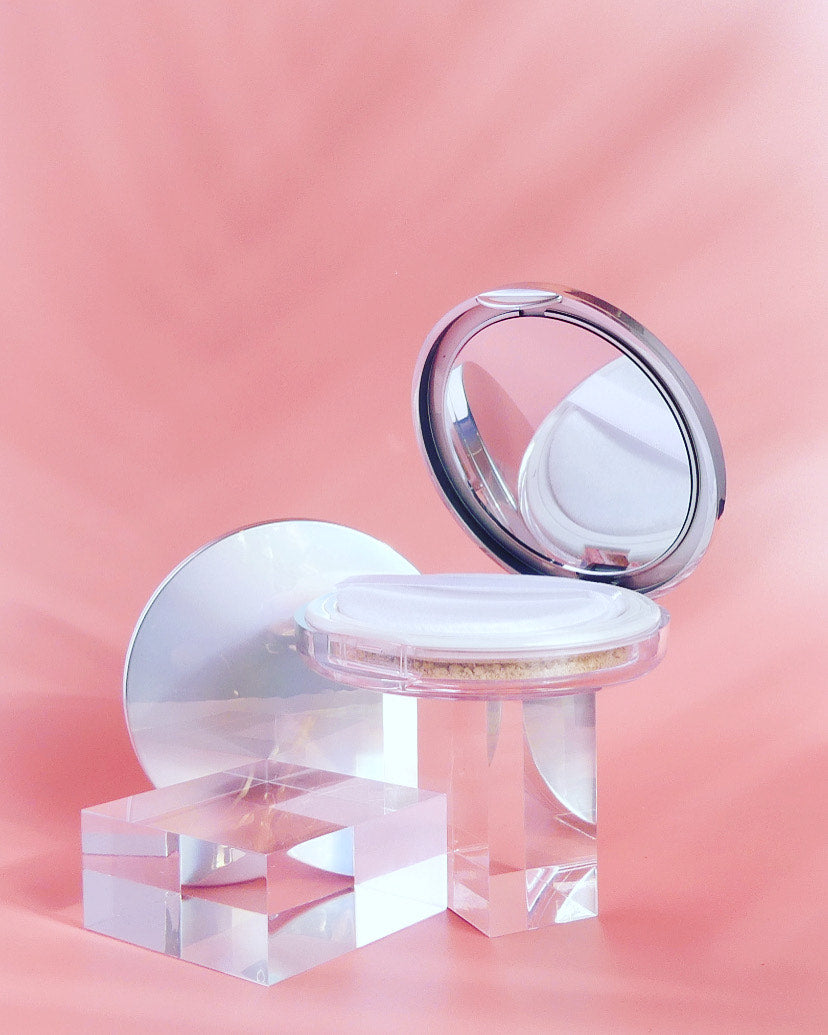 Sensitive Skin? Oily Skin? We have an exact formula for you.
The luminous glow and flawless finish is no myth. Naturally formulated with impeccable coverage, Our all natural foundations will leave your skin looking radiant, without clogging your pores! Experience the perfection of this 'au naturel' base that is sure to get you hooked!
Face and Foundation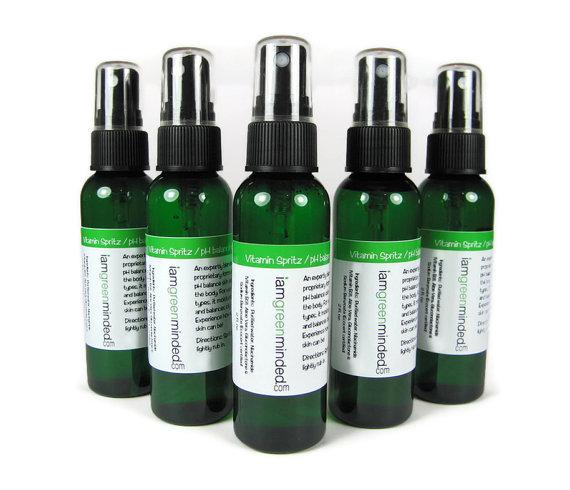 Natural Skin Care
pH Balancing Vitamin B3: This skin perfecting spray, is a little bit of a unicorn. Not only is it an effective moisturizer for oily skin, it softens dry skin and can also even be used as a makeup setting spray. Find this product and more here:
Skincare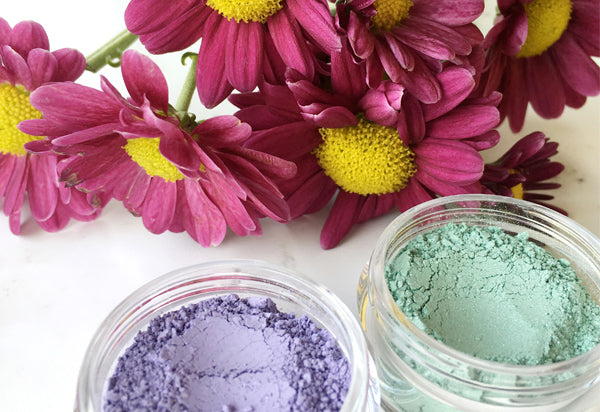 Beautiful Eyes
"The colors are incredibly brilliant!! They will make you wonder why you ever wasted money on eyeshadows from the store." - Sarah F.

Our eye colors are beautiful and so gentle on your skin!
Eyes
Thank you!
Flawless Natural Foundation

"Im really glad that I found this foundation. It gives really nice coverage - it doesn't look cakey but makes my skin look flawless.There is also such a great choice of shades that I feel confident that I have found one that matches my skin perfectly. It's so nice to know that I'm not clogging my pores by using it, it's great to have a make up company that makes sure they don't contribute to your break outs!"

-Grainne

Non comedogenic makeup and natural skincare products


This is the only make-up I wear everyday and most days its all I bother with. Thank you as always!


-Shannon D.

Daytime Magic - Foundation for Oily Skin




"Wonderful foundation! My skin has become perceptibly less oily and irritation prone since I started using it (in addition to the great coverage it provides). Rosacea has made me very very picky about which makeups I'll wear...I'm very happy to have found this one!"



-Jenny H.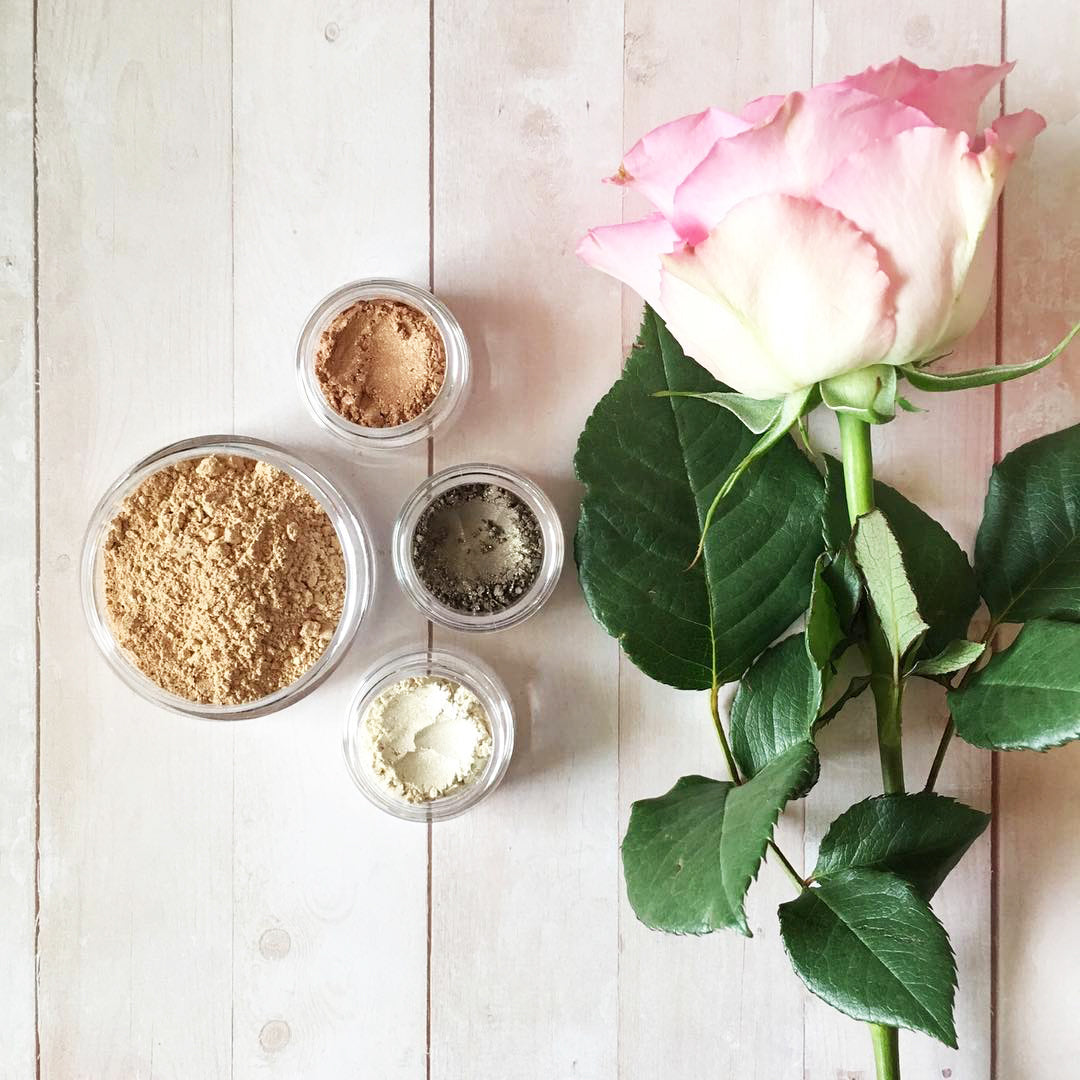 How do we do it?
Science+Nature = The best natural makeup. We are the first to formulate only with ingredients that register zero comedogenic on the scale! The comedogenicity scale is rated between 0-5. The lower the number, the less likely the ingredient used will clog your pores. From oily skin foundation to acne prone skin, our passion is the delicate research and development process of formulating non comedogenic makeup and natural skincare products that are good for you, and beautiful.